Timberlea Mortgages
We are very pleased to offer mortgages and financial services in Timberlea and absolutely love your community and serving families and business alike. Timberlea is a very desirable place to live within the Municipality of Halifax and remains a significant point in our history.
What do we do?
Here at the Mortgage Centre in Halifax, we aim to have our sole focus on helping out our client and borrowers to achieve their dream of a home owner, purchasing a vacation residence and so on. When we open up to helping potential clients, we ensure that we only keep the equity of the home in mind.
Using a service such as ours has become very popular, since many borrowers who have faced issues at a bank, opt for mortgage assistance from a mortgage brokerage service. Any potential borrower who might have a less-than-perfect credit history, are in a hurry or simply have an unregistered source of income are typically denied the provision to pot for a mortgage with the bank. In this scenario, we would be able to without any second guesses.
Glossary of Terms
For convenience and reference, we've added a comprehensive glossary for anyone interested in terminology within finance. Please click below to continue.
About the Mortgage Centre
The Mortgage Centre is a long-established and reputable mortgage brokerage service, dedicated to providing customers with all the necessary detail to make well thought out decisions for all their financial needs.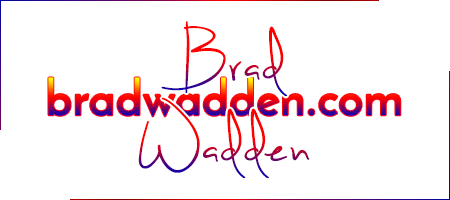 Download My Application
Our Apple and Android app makes it easy to stress test your mortgage, estimate closing costs, compare options side-by-side, search for the best mortgage rates, email summary reports and is available in several languages including French, Chinese, Hindi and Spanish.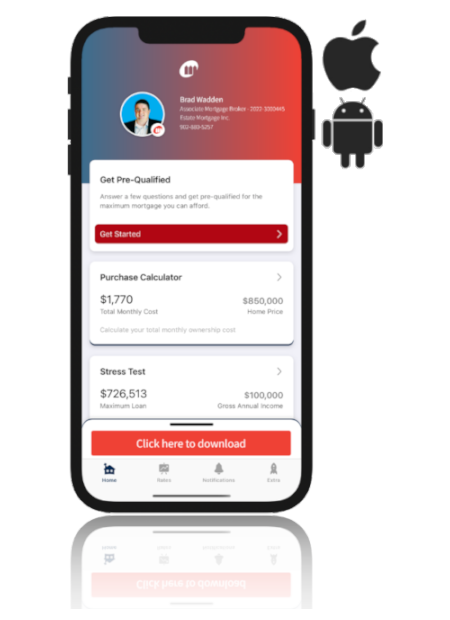 Financial Application Form
When you're ready, don't hesitate to find and fill out our highly secure, online application form or download and return the PDF version of our application.