Refinancing Service
What are the best mortgage rates? Who can offer the best mortgage rates? Are you having difficulty renewing your mortgage or are not happy with you current interest rate?
With interest rates rising in Canada, more and more institutions become much more competitive. We will provide you with the most competitive mortgage products that not only lower your monthly payment, but can give you more financial freedom.
The most common refinancing is for a home mortgage by obtaining a new loan to pay off an existing loan. Refinancing is particularly service when interest rates start to decline or when it is more favorably to have a five year mortgage as opposed to variable rate or vice versa. The new loan pays off the original loan, so you just make payments on a newer, better loan.
And lastly, you can refinance a first mortgage or a second mortgage or combine the two mortgages into one.
Don't hesitate to contact me if you interested in our refinance service. If you own your own home and live in Nova Scotia as I can help you with a home equity loan and debt consolidation options.
QR Bar Code
Scan my QR Bar Code and add me instantly to your smartphone contact list.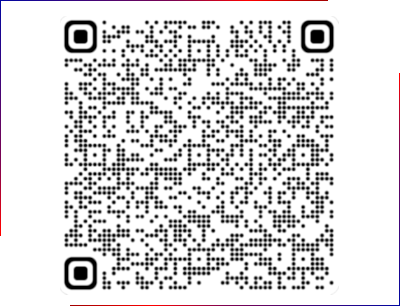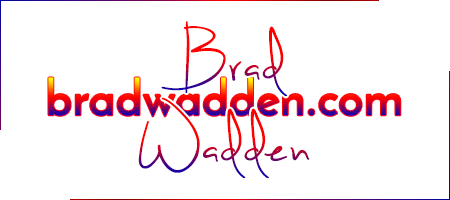 Download My Application
Our Apple and Android app makes it easy to stress test your mortgage, estimate closing costs, compare options side-by-side, search for the best mortgage rates, email summary reports and is available in several languages including French, Chinese, Hindi and Spanish.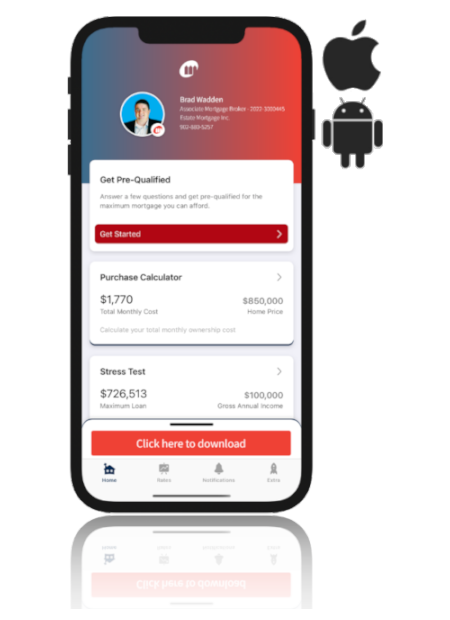 Client Testimonials
A testimonial is a very effective review or recommendation from a client, letting other people know how the product or service benefitted them. We are pleased to offer some of out latest, non-solicited, reviews from some of our happy customers on our website. Don't hesitate to read them now by clicking below.