Halifax Mortgages
If you currently shopping for a new mortgage or mortgage renewal in Halifax, look no further! We are here to help. We are pleased to be of service to residents and business alike, along the ocean port in eastern Canada and dominated by the hilltop Citadel.
There are many good reasons why you should consider working with a mortgage broker when you're buying or refinancing a home. To help you understand just how valuable our services can be, consider some of the following:
Negotiating on your Behalf
As a Mortgage Broker, I've helped many families and businesses negotiate attractive rates with lenders on your behalf, manage many obstacles, process paperwork and hammer out fine details.
I will also be pleased to help simplify what can be an overwhelming experience and take your long-term plan into consideration.
Myself and The Mortgage Centre team is on your side!
Mortgages: My Area of Expertise
You need to find a mortgage, or refinance an existing one, but you have questions.
Where do I start?
Which lender best fits my needs?
Which lender can offer me the best value?
Are there really differences between mortgages?
Which features are best for me?
As you can see, we have experience working with banks and other lenders. We understand the benefits of the various rate options, and we're familiar with the many types of mortgages and which one might be right for you.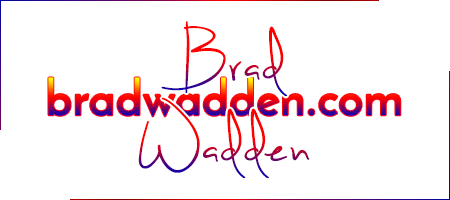 Download My Application
Our Apple and Android app makes it easy to stress test your mortgage, estimate closing costs, compare options side-by-side, search for the best mortgage rates, email summary reports and is available in several languages including French, Chinese, Hindi and Spanish.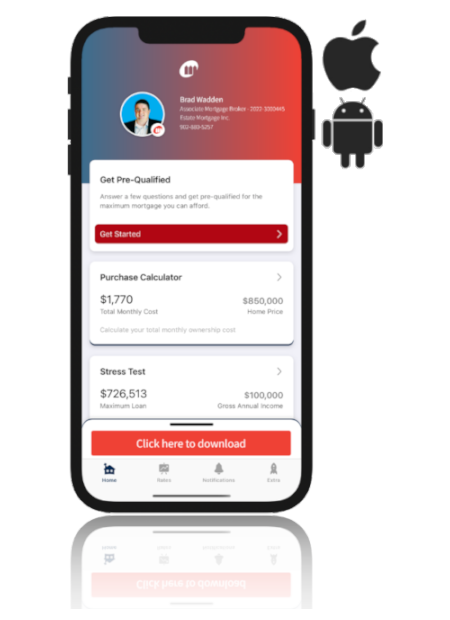 My Financial Services
Learn more about our financial services in the comfort of your home or in your office. If you require a mortgage, wish to consolidate debt or contemplating a large purchase, we have the right service designed around your needs. Click below to learn more.