Rental Investment Property
For building wealth in Halifax, property is one of the best investments. If you're ready to expand your real estate portfolio, I will be pleased to be of service. Reach out today and let's get the ball rolling and learn more about your options.
Opportunities for investment in Halifax and area, just never seem to end and we can tell you that real estate is on the front ling. Average home prices have been rising year after year. Our population is also growing, thus creating even more opportunities than ever.
Many have speculated about bubble bursts, but that has not stopped investors from buying up residential properties. The benefits are quite attractive, from having a decent passive income and capital gains to building equity, you have lots of reasons to take the risk.
As a result, if you are considering investing in rental property in Halifax and area, you must know a couple of things regarding our market. Let us know and we can get started, right away!
About the Mortgage Centre
Without question, The Mortgage Centre is a key player in the financial services industry and is very well established in Canada. We are here to ensure you get the best possible results and outcome to help you make a well-informed decision and save you money in the process.
My Service Areas
Meeting and exceeding your expectations throughout Halifax and surrounding regions. Don't hesitate to click below for our service areas.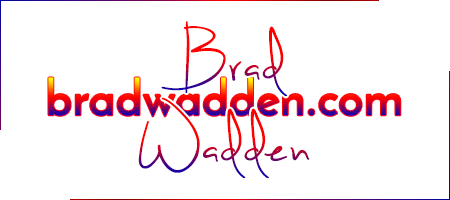 Download My Application
Our Apple and Android app makes it easy to stress test your mortgage, estimate closing costs, compare options side-by-side, search for the best mortgage rates, email summary reports and is available in several languages including French, Chinese, Hindi and Spanish.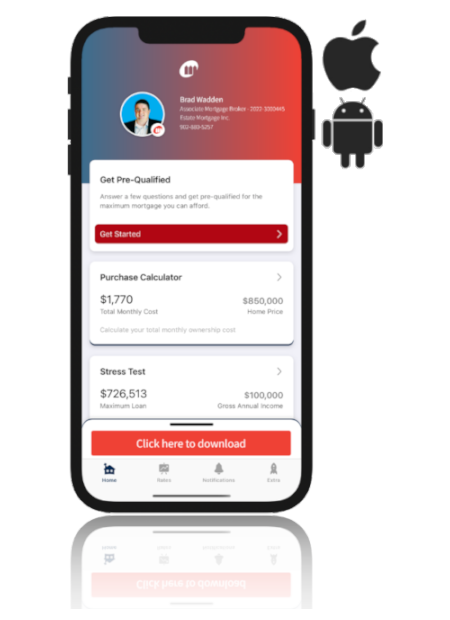 Reaching Out to Me
If you have questions, comments, concerns we have an open line policy, at all times. Don't hesitate to click below and learn more about our communication options. We look forward to hearing from you!