Fall River
The Mortgage Centre is pleased to offer complete mortgage services in Fall River, a quaint suburban community located in the Halifax Region. Whether you're looking for your first home, buying another property, or refinancing your mortgage, we can help you make progress toward your goal. We offer accelerated mortgage payment options and expert advice.
How We Work
When you work with us, we will dedicate ourselves to create a meaningful, long-term relationship with you that is based on trust, understanding and knowledge. Everyone is different and we understand that, that's why our financial planning approach is as complete and as individual as you are.
We offer the Right Protection
Insurance is a very popular industry in Canada. As a matter of fact we are one the most insured countries in the world. We all insure our homes, cars and many cases even pets, but sometimes we neglect to cover ourselves. We will insure you have the right protection that meets all of your requirements.
QR Bar Code
Scan my QR Bar Code and add me instantly to your smartphone contact list.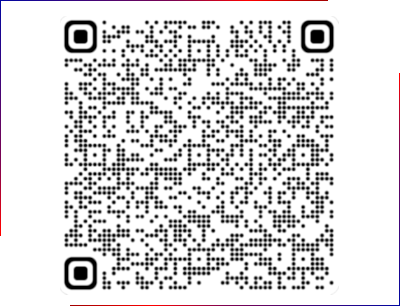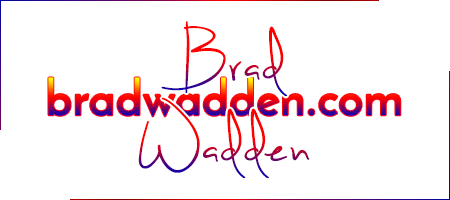 Download My Application
Our Apple and Android app makes it easy to stress test your mortgage, estimate closing costs, compare options side-by-side, search for the best mortgage rates, email summary reports and is available in several languages including French, Chinese, Hindi and Spanish.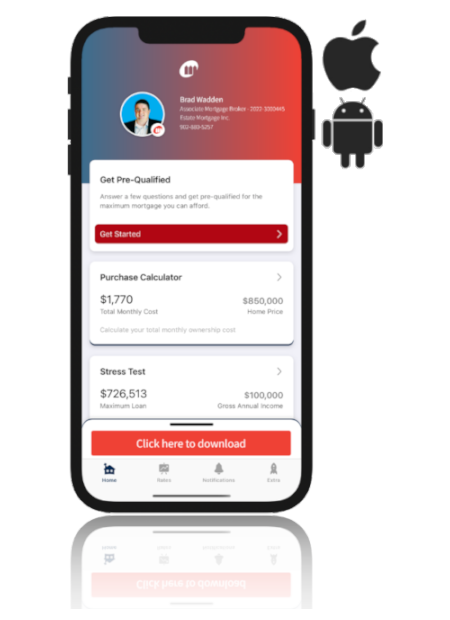 Client Testimonials
We love receiving your kind words and statements regarding the effectiveness of our service. Don't hesitate to click below to review our testimonials.