Renewals
Mortgage renewals offer a great opportunity for homeowners to find a lender with fairer rates and attractive terms. Despite this opportunity, a large percentage of homeowners remain with their existing mortgage lender without actually realizing that they are in a great position to shop around and find better options. Don't just take your lenders word for, shop around, but most importantly, contact Brad Wadden with The Mortgage Centre!
Brad Wadden will be pleased to work with you to find you the best possible rate and terms that will allow you have to the lowest monthly payments while focusing on paying down your mortgage as quickly as possible.
More often than not, banks and some qualified lenders will have a ceiling discount of about one to one and a half percent that may offer. This will definitely limit your opportunities to save. Don't hesitate to get in touch with Brad today for the best rates and terms on your mortgage! He will be pleased to help you with the porting of your mortgage, the renewal process and rates!
QR Bar Code
Scan my QR Bar Code and add me instantly to your smartphone contact list.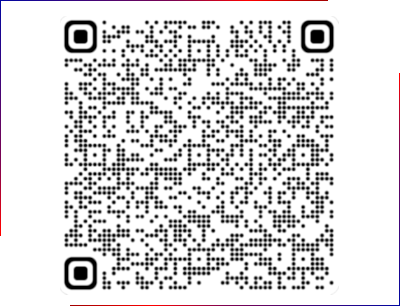 About Brad Wadden
If you wish to learn more about me and how I can help you achieve your financial goals, don't hesitate to click below for a personal bio and reach out to me at your convenience. I'm ready to help!