Second Home Purchase
You will find thousands of books and articles out there targeting first-time home buyers, telling them what they need to know in order to buy their first home. However, being a second-time home buyer isn't easy.
While your out shopping all the new homes in Halifax with a lot more information about the pitfalls and costs of buying real estate, there is also some new ground to cover when you're considering all things.
For instance, having to sell your first home and the fact that you will need a down payment together without qualifying for the rebates or programs that were available the first time around.
Some items you'll have to consider are as follows:
You won't get any extra help
You'll still need to pre-qualify
You'll have a home to sell
You'll have equity to use
The above is just a small handful of items you'll have to take into consideration. As a Mortgage Broker, I'm here to make your life as easy as possible and to ensure you are on the right track to purchasing a second home. So, don't hesitate to contact me and I will be pleased to be of assistance.
QR Bar Code
Scan my QR Bar Code and add me instantly to your smartphone contact list.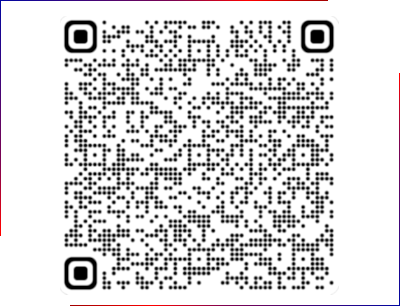 About Brad Wadden
If you wish to learn more about me and how I can help you achieve your financial goals, don't hesitate to click below for a personal bio and reach out to me at your convenience. I'm ready to help!
Download My Application
Our Apple and Android app makes it easy to stress test your mortgage, estimate closing costs, compare options side-by-side, search for the best mortgage rates, email summary reports and is available in several languages including French, Chinese, Hindi and Spanish.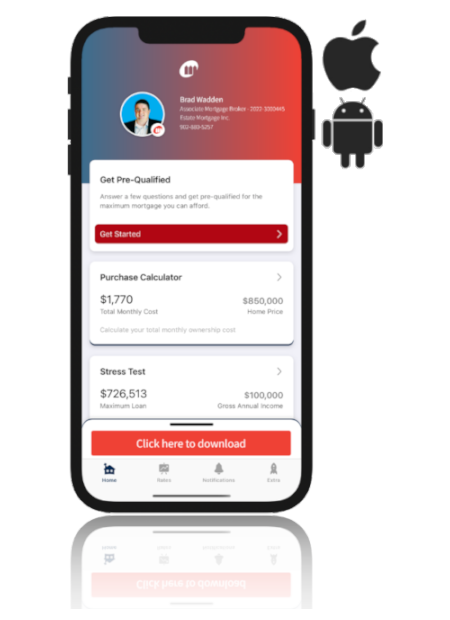 Service Areas
We are pleased to be of service throughout key areas of Halifax, Nova Scotia and surrounding regions. Don't hesitate to review our service areas by clicking below. If you are within a reasonable distance we will still be pleased to meet and exceed all of your expectations.