Online PDF Application
Thank you for choosing our online PDF application process. This will only take a few minutes of your time which we value. Once completed, please save a copy of this application to an easily accessible location on your PC, such as your desktop and email it to my attention at:
bradwadden@bradwadden.com
Alternatively, you may also print a copy directly from your browser and mail it in to us or return a copy to our office.
To commence, please click below: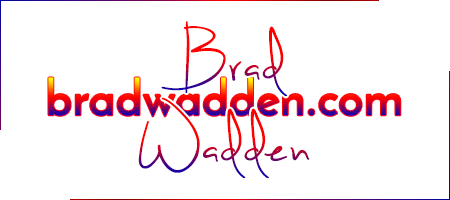 Frequently Asked Questions
Our Frequently Asked Questions page contains a series of questions that are commonly asked by customers and cover topics including product or service usage. At times, customers can feel frustrated by the sea of information provided and we've taken this into consideration. If you don't find what you need here, don't hesitate to reach out to us and we will be pleased to assist you.
Our Images Gallery
When possible and with proper authorization from our customers, we love to showcase some of our work, right here on website. You'll find some valuable information and pictures of our team members. If you wish to submit an image, don't hesitate to attach an image to an email for us.
Download My Application
Our Apple and Android app makes it easy to stress test your mortgage, estimate closing costs, compare options side-by-side, search for the best mortgage rates, email summary reports and is available in several languages including French, Chinese, Hindi and Spanish.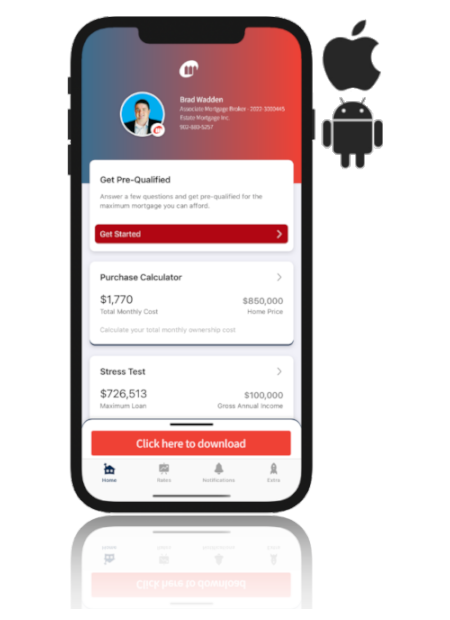 Our Privacy Policy
An online privacy policy is a requirement for our website as we do collect some statistical information during your visit to our website, or submit an application or form to us for evaluation. As a result, don't hesitate to review our online Privacy Policy for further detail.